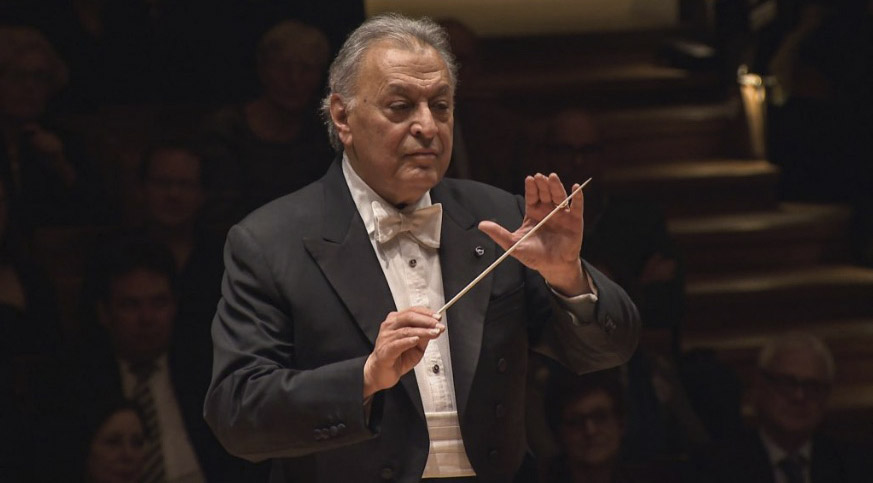 Zubin Mehta was about to perform in India on the 21st and 22nd of November 2022 with the Symphony Orchestra of India, presented by the Meli Mehta Music Foundation and NCPA. Maestro Mehta is perhaps the world's best-known conductor, with a reputation that extends...
The Concert at Festetics Palace – August 2022 Indo-European Youth Orchestra is probably the first Western Classical Chamber/Youth Orchestra from India that performed in Europe. IEYO's first concert in Europe was held in Budapest at the Danube Palace hall on...
Maestro MM Keerava won the Golden Globe for the best original song for RRR's Natu Natu at the 80th Golden Globe 2023. He is one of the most highly admired and respected music composers in India. He has composed songs and background scores for a number of films in his...
read more
Daniel Barenboim is one of the world's most renowned classical musicians, but he has announced that he will be stepping down from his position as music director of the Berlin State Opera due to poor health. Barenboim, who is also a conductor and pianist, has been...
read more
The "Paint My Heart" band from Denmark recently performed at the North Eastern Stae of Mizoram as part of their India tour in 2022. Aizawl, the capital city of Mizoram, was thrilled to welcome the legendary band Michael Learns To Rock to their musical city and the...
read more