No Results Found
The page you requested could not be found. Try refining your search, or use the navigation above to locate the post.
Daniel Barenboim is one of the world's most renowned classical musicians, but he has announced that he will be stepping down from his position as music director of the Berlin State Opera due to poor health. Barenboim, who is also a conductor and pianist, has been...
read more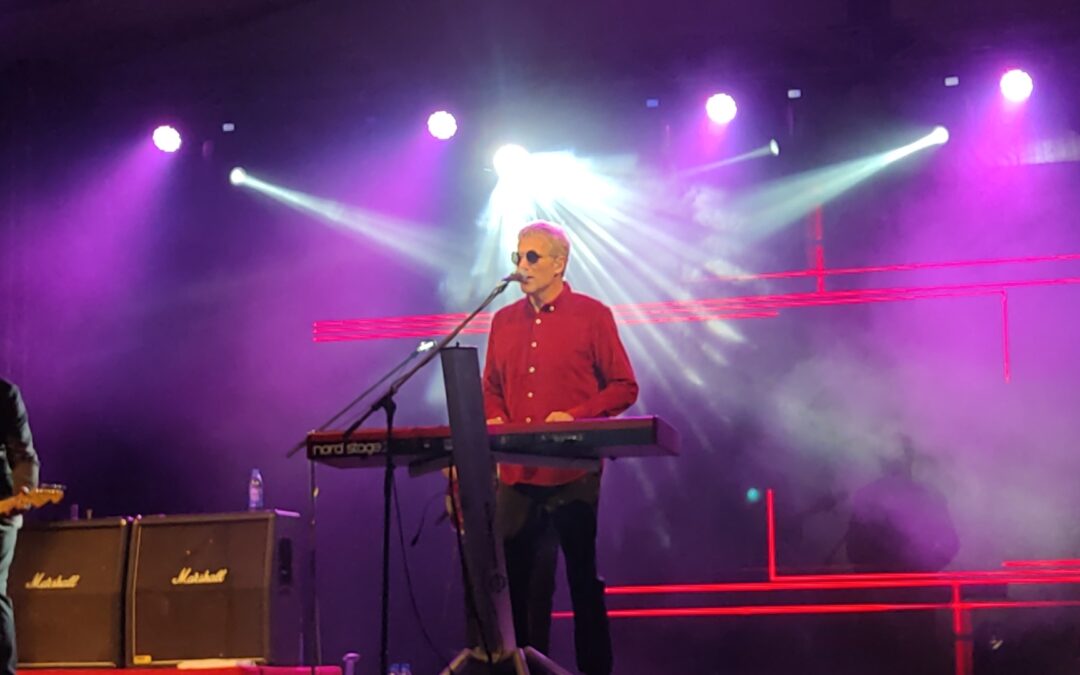 The "Paint My Heart" band from Denmark recently performed at the North Eastern Stae of Mizoram as part of their India tour in 2022. Aizawl, the capital city of Mizoram, was thrilled to welcome the legendary band Michael Learns To Rock to their musical city and the...
read more
Debanshu Sen has been one of the members of the Indo-European Chamber/Youth Orchestra since the inception of the esteemed orchestra from India. Recently, he was an integral part of the Concert series that took place in Budapest, Hungary on the 13th and 14th...
read more
The Concert at Festetics Palace – August 2022 Indo-European Youth Orchestra is probably the first Western Classical Chamber/Youth Orchestra from India that performed in Europe. IEYO's first concert in Europe was held in Budapest at the Danube Palace hall on...
read more